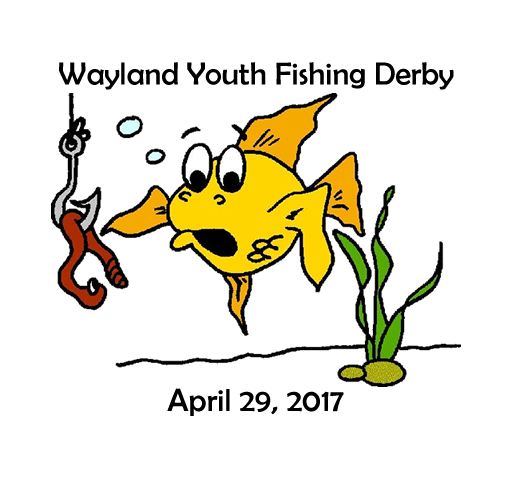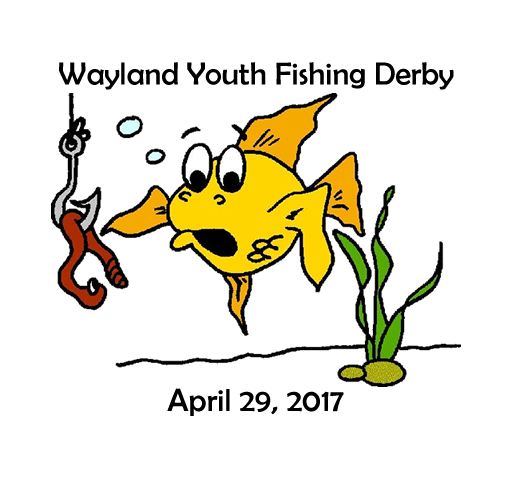 A word from event sponsor, Tom Antonellis
I'm a small local remodeling contractor, originally from Waltham. After starting my business nearly 40 years ago in Waltham, I moved my family and my business to Wayland, and have been involved in the community ever since. Community service is a value that was instilled in me from a young age, and I continue to be so involved in supporting my local community that sometimes I wonder how I ever get my remodeling projects completed!
Early on, I had an idea to NOT spend money on commercial advertising for my business. I would instead sponsor and participate in community causes and events that make a difference in people's lives. This has included youth charities, Hospice, Boston Children's Hospital, and most recently, the Vernon Cancer Center at Newton Wellesley Hospital. Each year instead of setting aside an advertising budget, I continue to make an annual donation to Boston Children's Hospital in the name of my customers. Over the past then years, I have also offered a matching donation when any of my customers make a donation to one of my chosen charities; this has included Rebuilding Together Boston, the Elizabeth Glaser Pediatric AIDS Foundation, and now the Vernon Cancer Center at NWH.
My favorite charities are hard to name; I am passionate about many causes and it always feels good to give. But the causes that are nearest to my heart are the Vernon Cancer Center (which I have been a part of through the HopeWalks fundraiser) and Boston Children's Hospital. I believe that we all have a part to play in supporting others, and I think we should always remember to give a little more than we take from the world. I hope that my small part has made a difference in the lives of the families and communities served by these organizations. 
Please join me in making the fishing derby a memorable experience for local children. If you are interested in volunteering at the event, or if you or your business would like to be a sponsor, please contact me at tomantonellis@verizon.net or (508) 358-5484.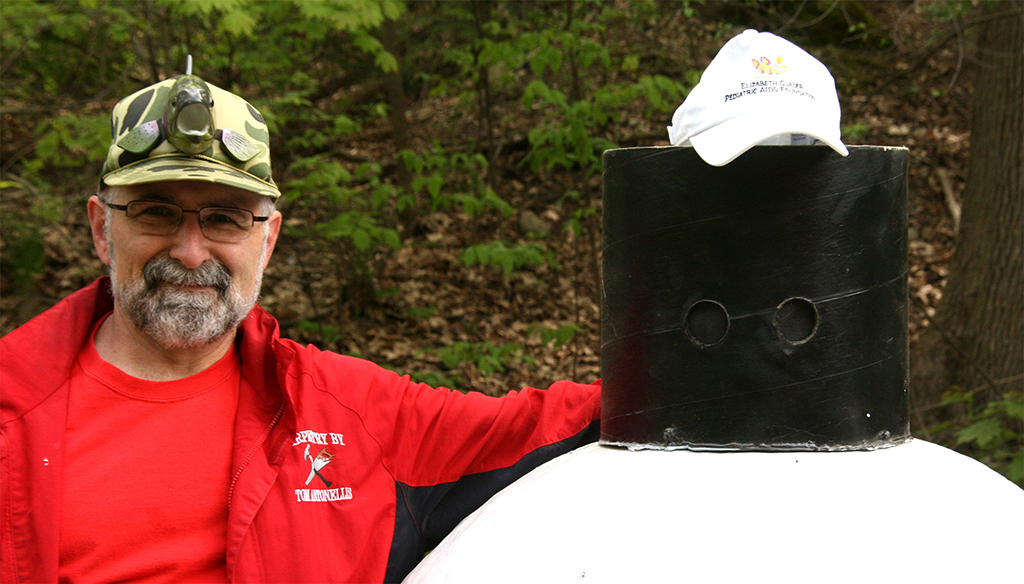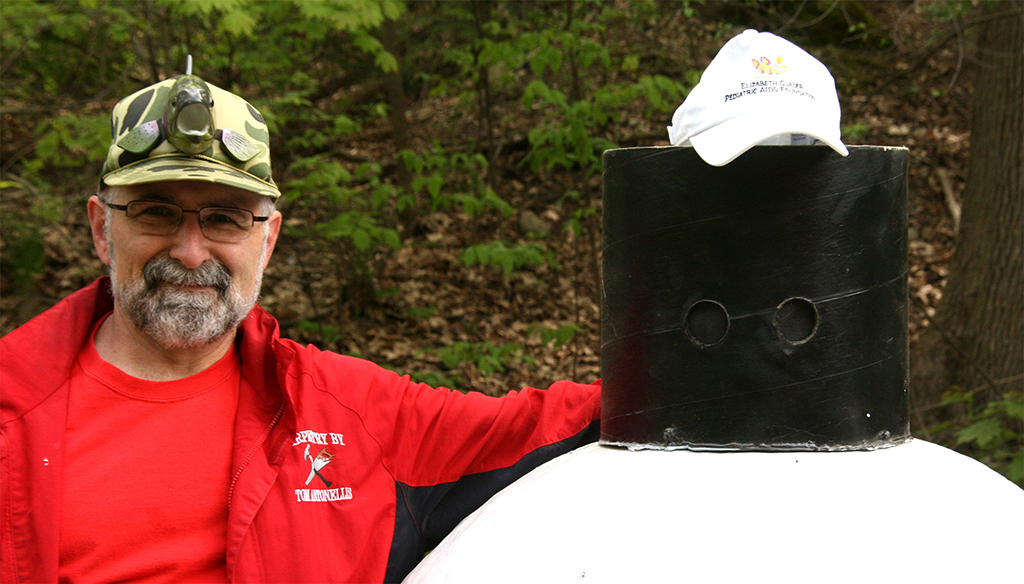 2017 Sponsors
Allure Nails & Spa

Brian Bossia

Conrad Geez

Dave A

Frank Cannaving Plumbing

Gem Cleaners

Happy Feet

Holly V

Jessica Greco

John Antonellis

Lavin's Liquors

Pepper & Spice

Pierre Gauget

School Dept

Shep's Gas

Somerby's Hair Salon

Wayland Cleaners

Wayland Variety

And many other supporters from our community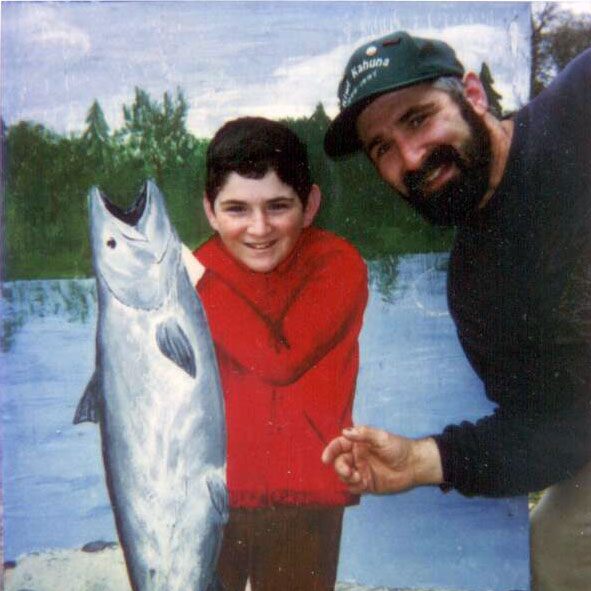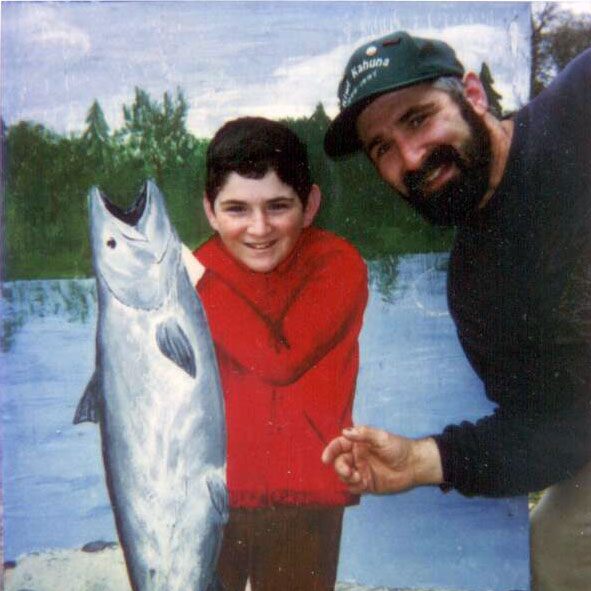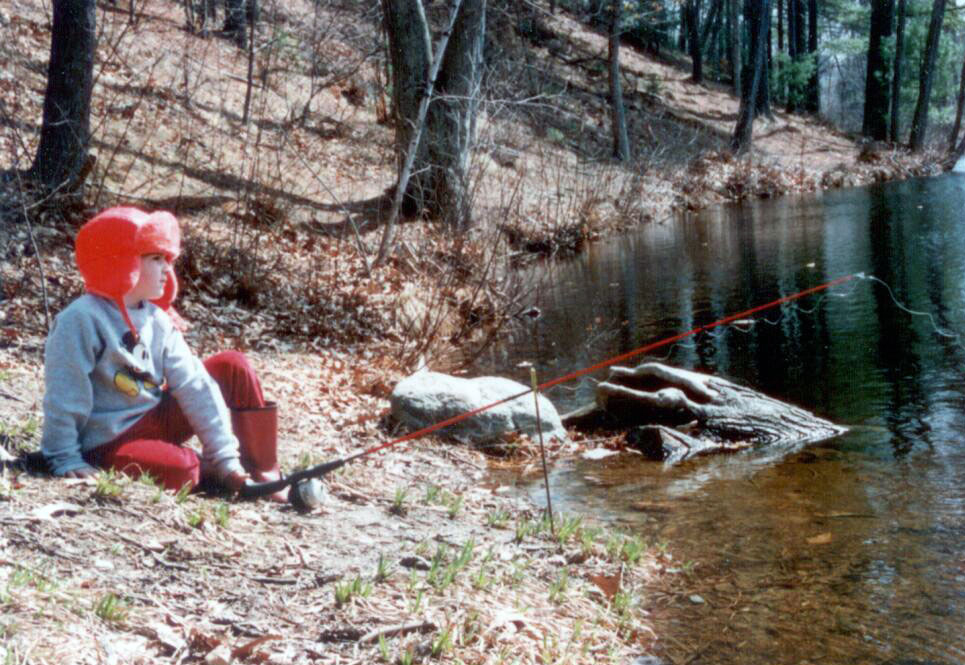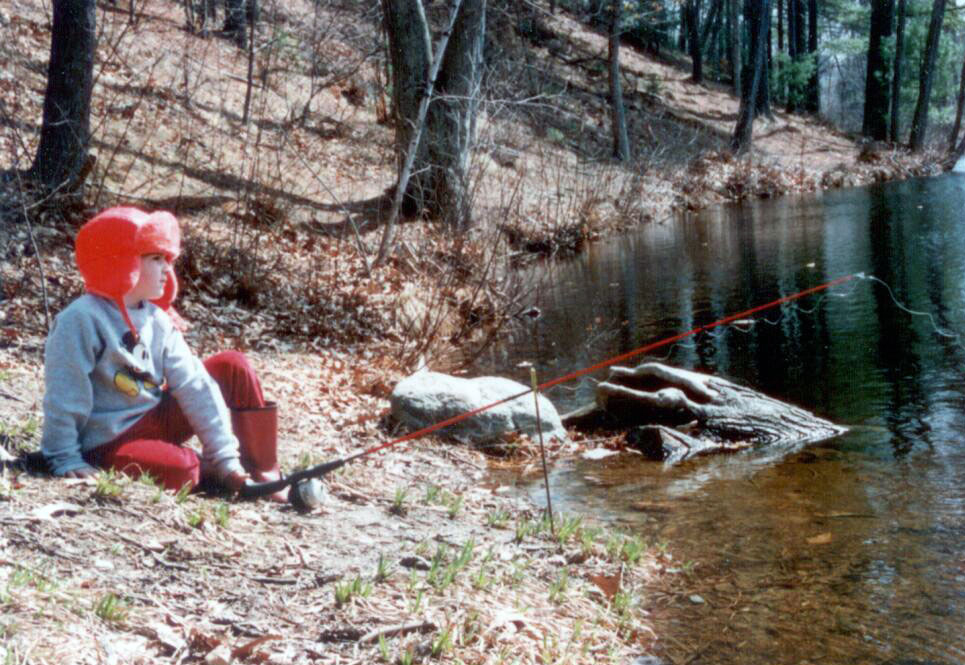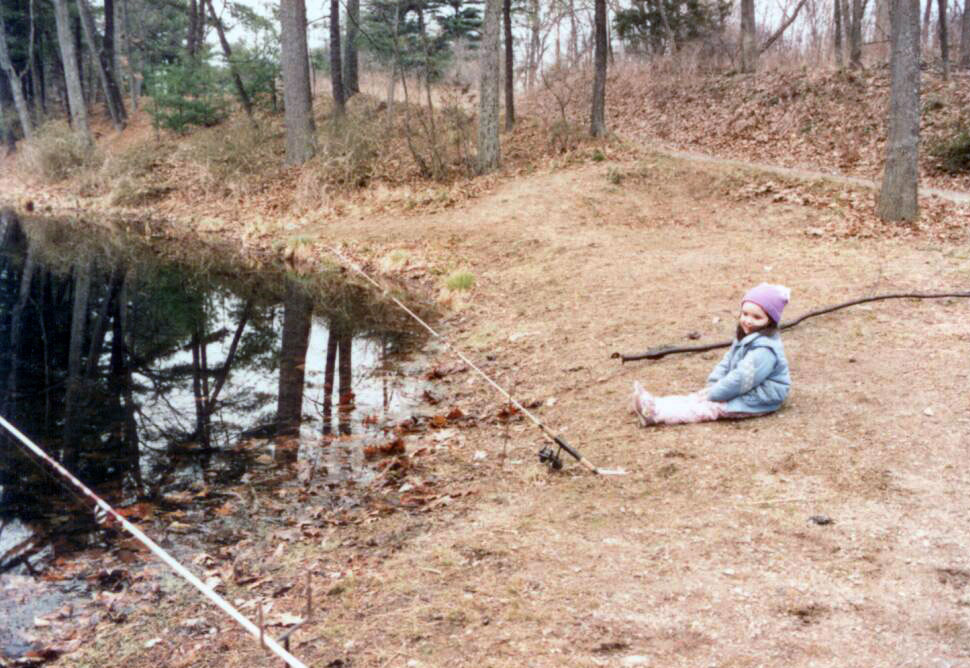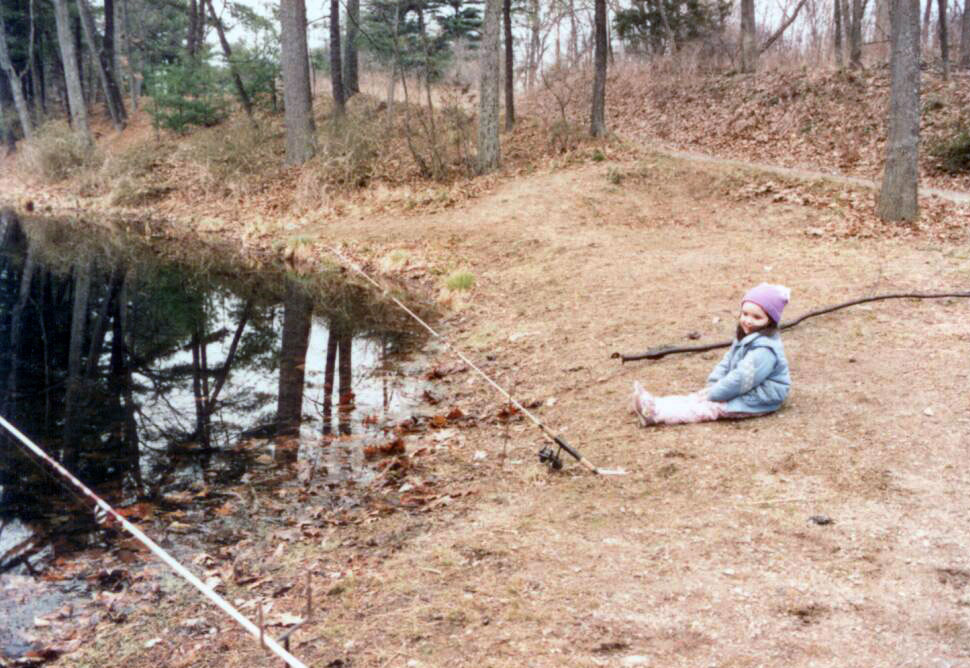 Past Sponsors
Ace Hardware

Allure nails & Spa – Wayland

Amy Antonellis/Family Legal Partners, P.C.

Anton's Cleaners – Wayland

Bank of America/Merrill Lynch/The Carrol Group

Beyond Bows Custom Cakes

Bertucci's Wayland

B.L. Ogilvie & Sons

Blue Stream Fish Farm

Caprarella Painting

Carpentry by Tom Antonellis

Carriage House at Lee's Farm

Dick's Sporting Goods

Donelans Market

Dovercraft Construction / Jim & Kim Marcotte

Dunkin Donuts – Wayland

F&D Family Dentistry

Family Legal Partners, P.C.

Femiluxe Nail Bar

FYI Yogurt

Gems Cleaners

Happy Feet Reflexology

Harvey Building Products

Jessica Greco

Karma Coffee Roasters

Lavin's Liquors

Legal Sea Bar

Liberty Pizza

The Local – Wayland

Lux Nails Bar
Mass Wildlife

Mel's Commonwealth Cafe

Metropolitan Cabinets & Countertops

Middlesex Savings Bank

Natick Outdoor Store

National Amusements

Orange Leaf Yogurt

Panera Bread – Wayland

Russell's Garden Center

Salon D'Elegance

Senator Richard Ross

Shep's Gas

Starbucks

Subway – Wayland

Tri-County Technical High School

The Villa Restaurant

Village Bank

Wayland DPW

Wayland Police Department

Wayland Nails & Spa

Wayland Recreation Department

Wayland Travel

Wayland Variety and Deli

Whole Foods Market
Support the Derby
We are always looking for new businesses and caring people to support and volunteer for the Youth Fishing Derby. Sponsors' names will be included in press about the Derby, and names/logos will be printed on event posters and fliers given out to participating families. Sponsors will also receive a poster to display at their business. If you or your business are interested in supporting the Derby, please contact Tom Antonellis at (508) 358-5484 or tomantonellis@verizon.net.