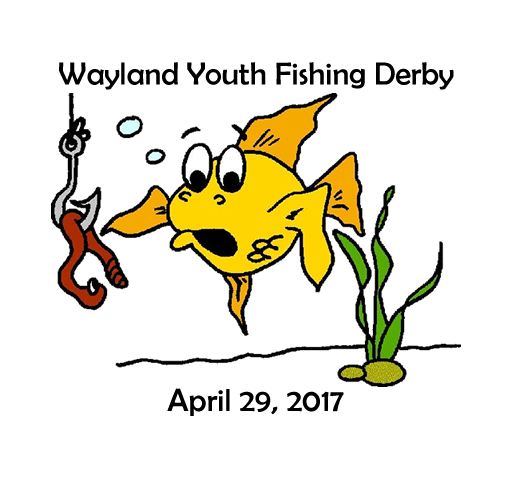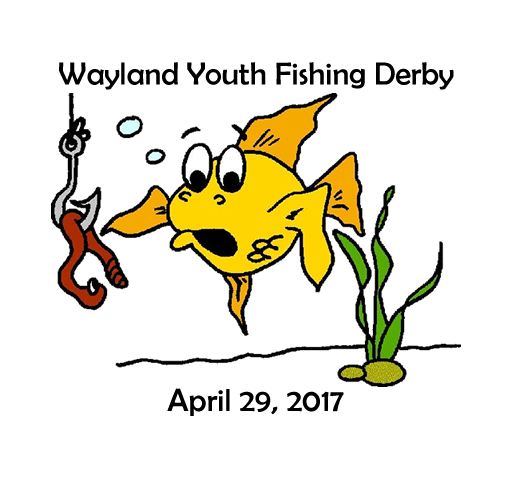 About the Derby
The Wayland Youth Fishing Derby is a community event held each spring at Mill Pond in Wayland, MA. It is a great opportunity for kids to get outside, practice their fishing skills, and even win a few prizes!
In 1999, Carpentry by Tom Antonellis began sponsoring the Wayland Youth Fishing Derby. Prior to that, it was supported by the Wayland-Sudbury Kiwanis Club for a number of years. The "Kiwis" organized the event and provided coffee and donuts; kids could enjoy an hour of fishing and go home with a ribbon for their participation. Tom Antonellis got involved in the fishing derby when his children, Cori and Dave, were young fishers; he later supported the derby during his time with the Kiwanis Club. Since he began sponsoring the event in 1999, it has grown to involve even more community businesses and organizations.
Sponsors are an important part of the fishing derby. They donate items for prizes and raffles for both children and adults, and provide food and drinks for the event. There is no fee for children to participate in the fishing derby, thanks to these generous donations and gifts in kind. 
The proceeds from food and raffle ticket sales have always been donated to organizations that help children and families, including those right here in our community. Past recipients include the Wayland High School Youth Leadership, Parmenter VNA, Children's Hospital of Boston, Elizabeth Glaser Pediatric AIDS Foundation, and the Vernon Cancer Center at Newton Wellesley Hospital.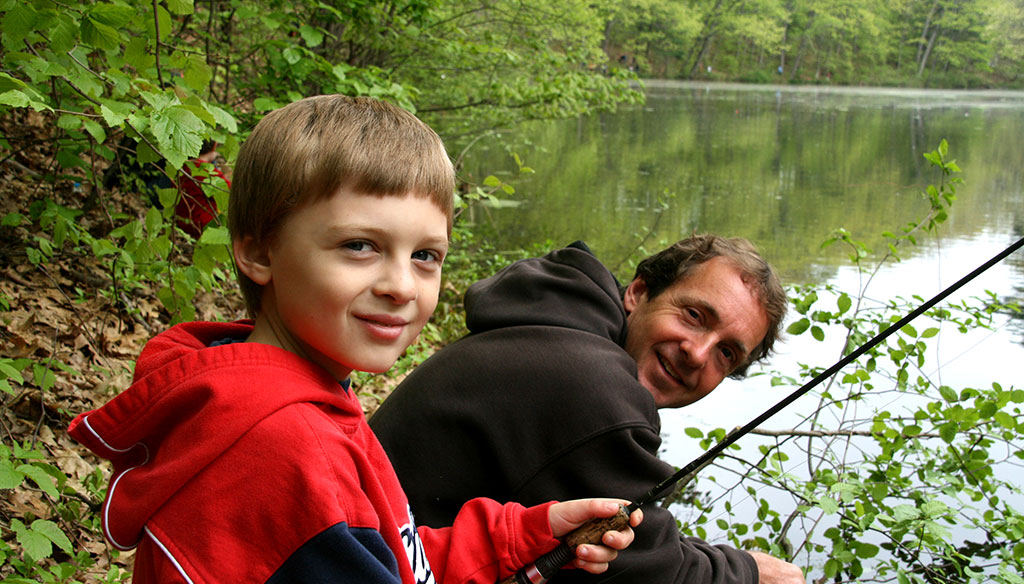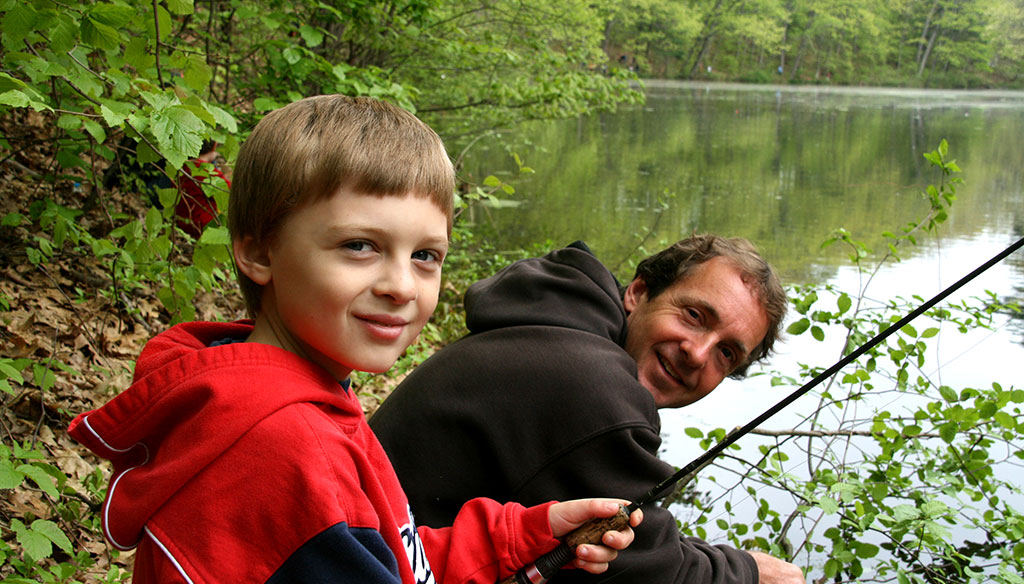 Support the Derby
We are always looking for new businesses and caring people to support and volunteer for the Youth Fishing Derby. Sponsors' names will be included in press about the Derby, and names/logos will be printed on event posters and fliers given out to participating families. Sponsors will also receive a poster to display at their business. If you or your business are interested in supporting the Derby, please contact Tom Antonellis at (508) 358-5484 or tomantonellis@verizon.net.